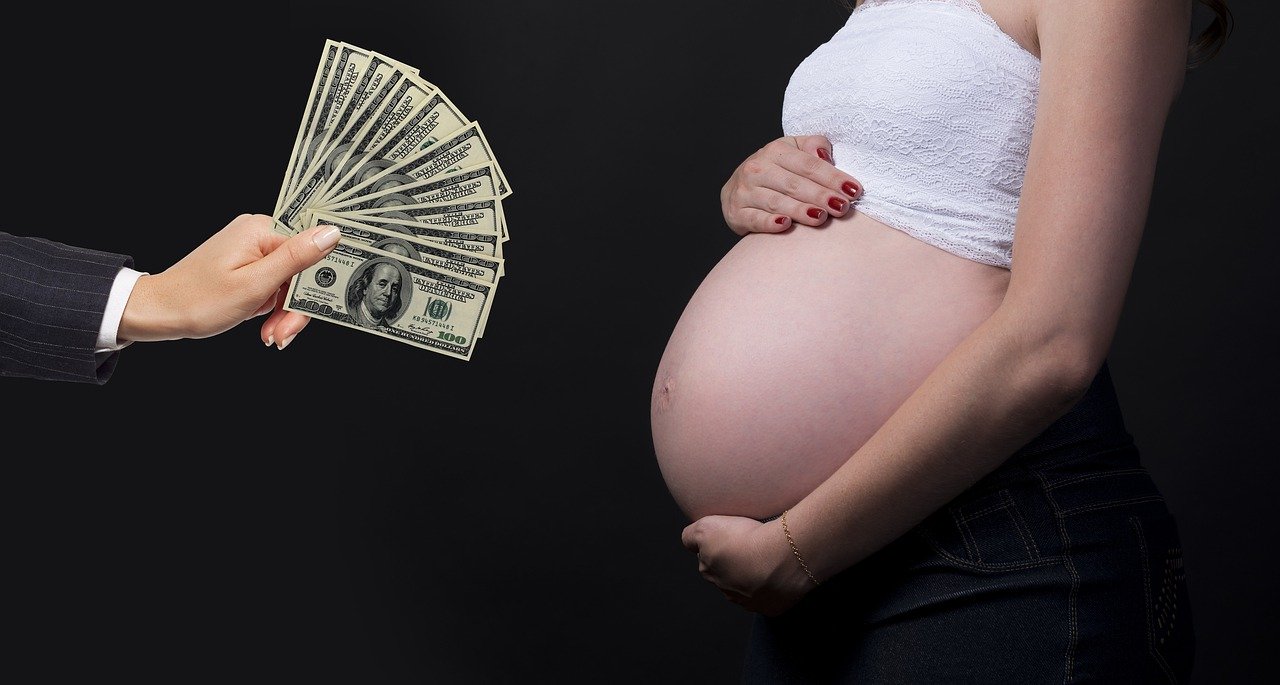 All parents want the best for their kids, right? You might think otherwise, after reading this.
You know how much money you are worth right? You might be surprised! Your net worth is much more than a budget and it starts with making a list of all your assets and liabilities, and then subtracting the liabilities from the assets to find out your net worth
Ever wondered where your financial journey should be at your current age? Curious to try comparing your net worth to others? Here are 4 ways to evaluate your net worth.