Misc.
Anything that does not fit in the other categories.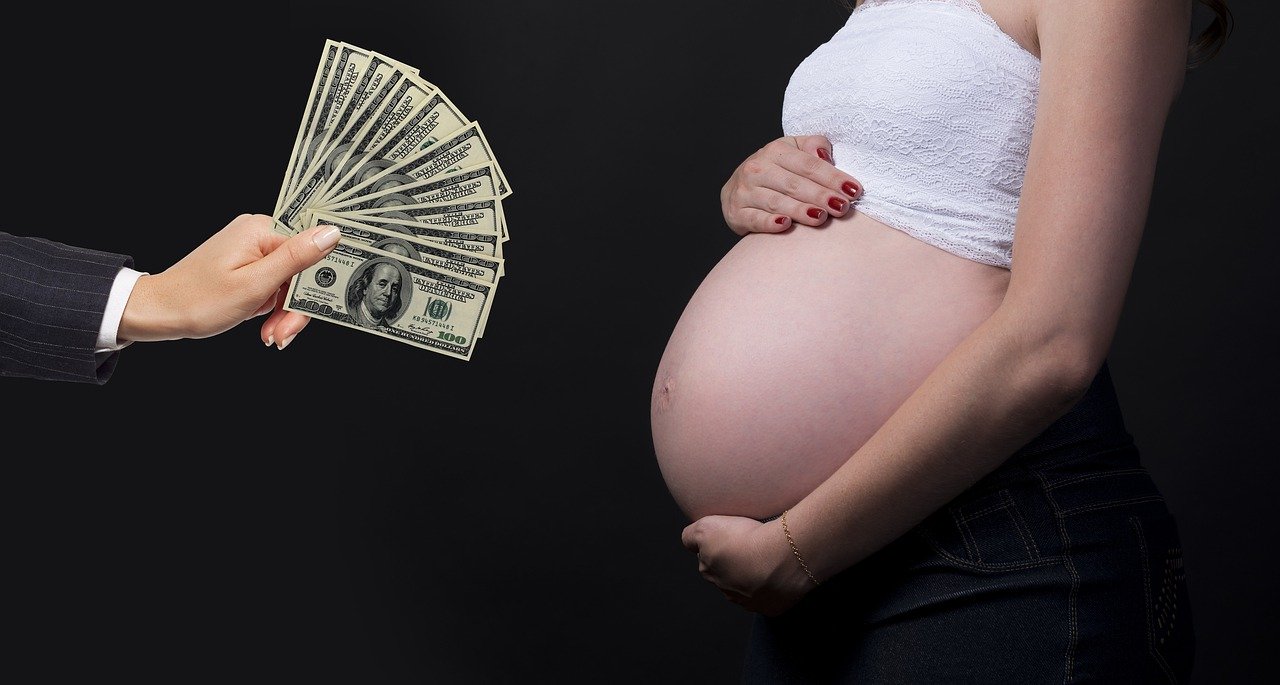 All parents want the best for their kids, right? You might think otherwise, after reading this.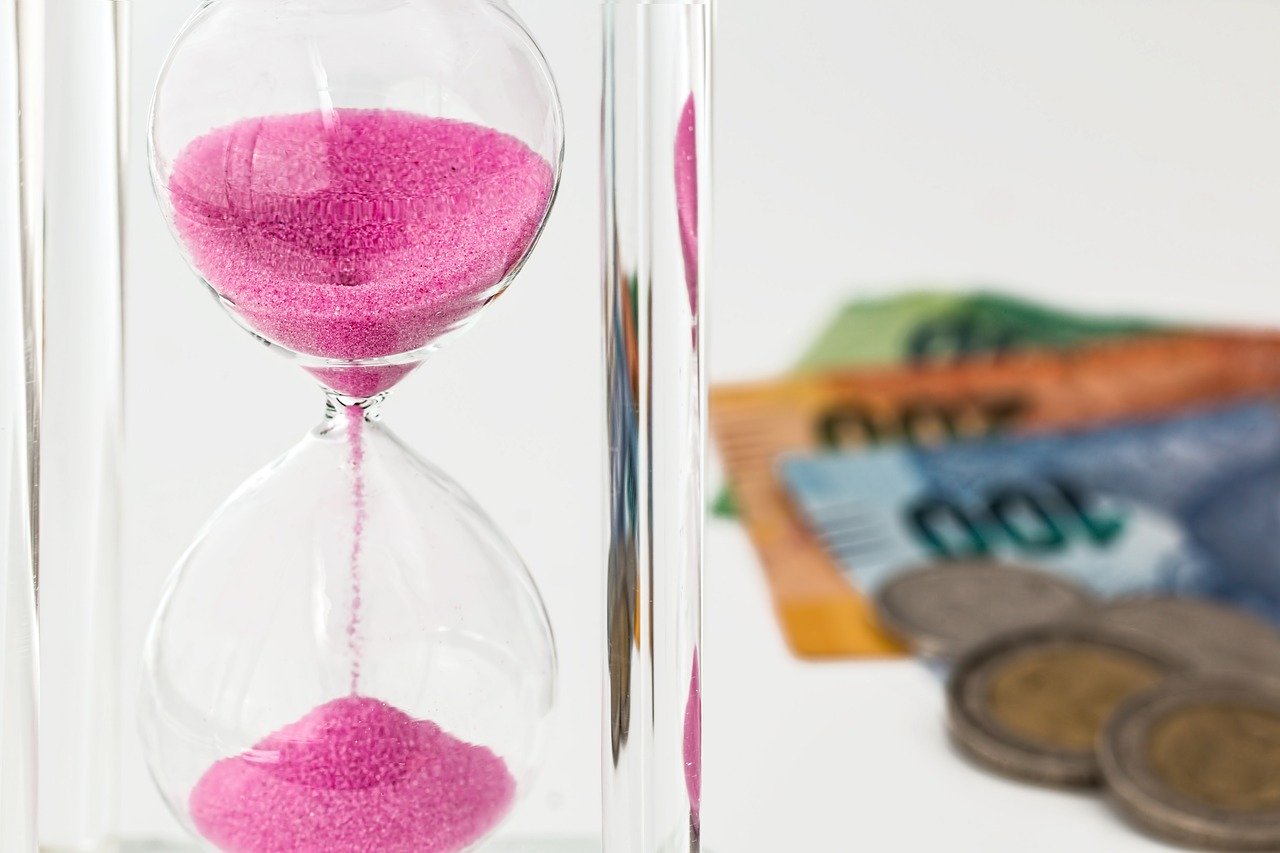 You ever feel like time is flying by? That you cannot fathom how much time you've got left? Did you spend your time well? This abstract idea of your life is very well illustrated using a Life Calendar, let's have a look!